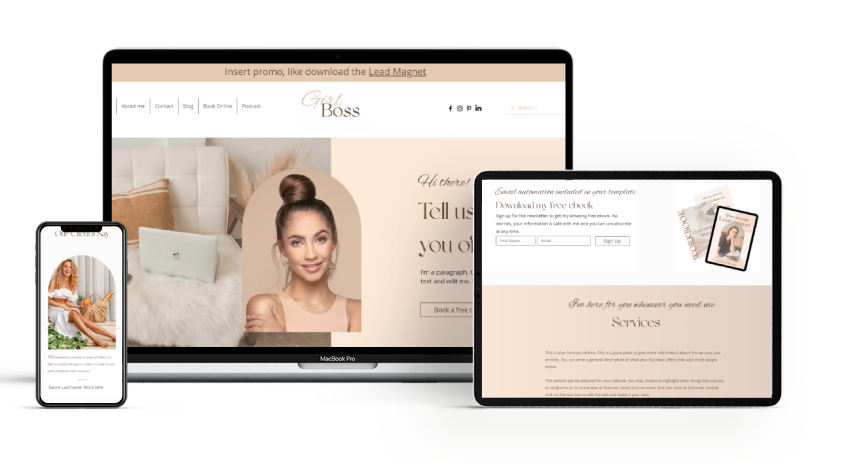 Certifications

Web design doesn't have to be expensive or complicated! It should be smart & user friendly​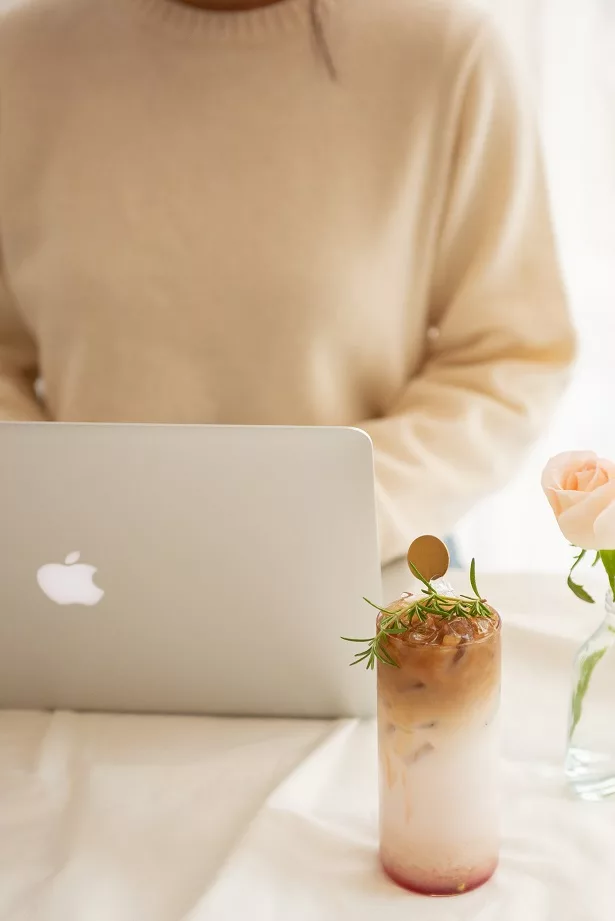 Take it to the next level
Trending on the blog
We are in the process of moving our blog content to the new website. Meanwhile, enjoy the useful content on our old platform.
7 best email marketing tools
for your business
---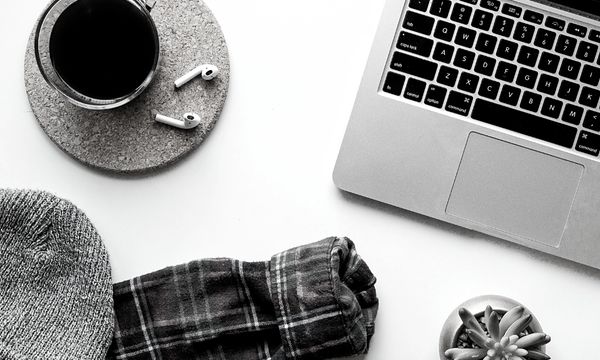 9 best free SEO tools to rank
on Google
---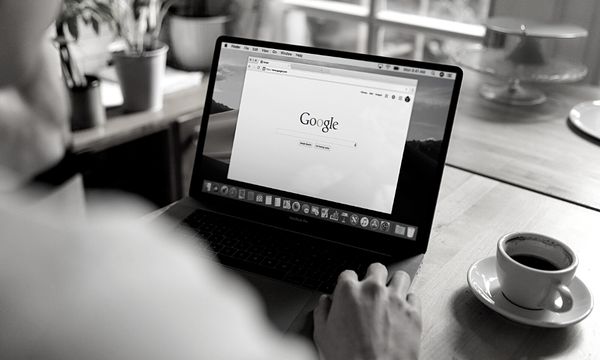 11 best social media
scheduling tools
---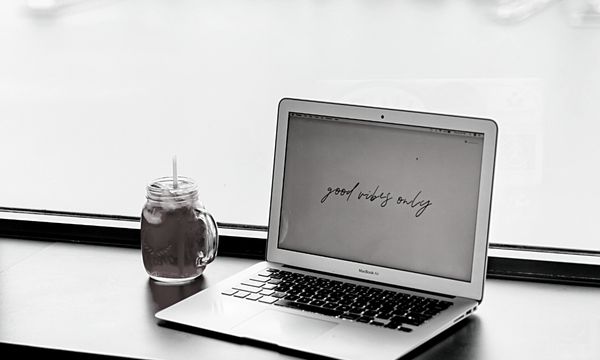 Create and sell popular
online courses
---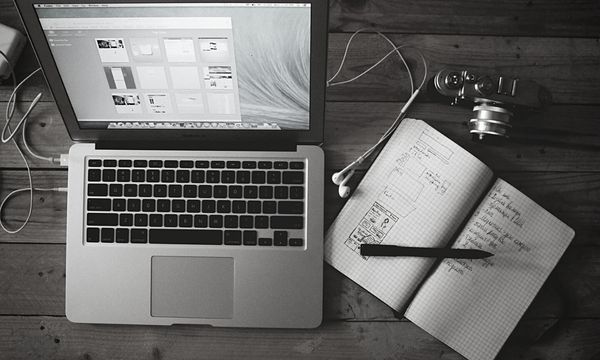 How to start a blog and make money with it
---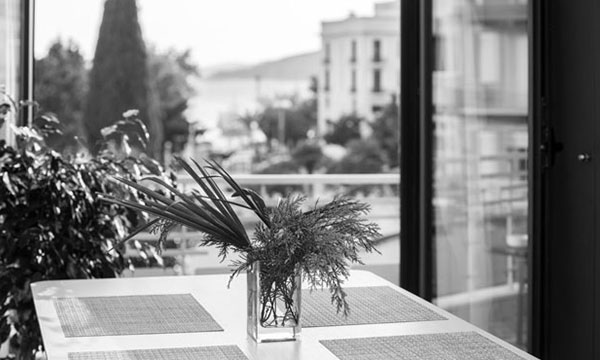 Best website hosting companies you can trust
---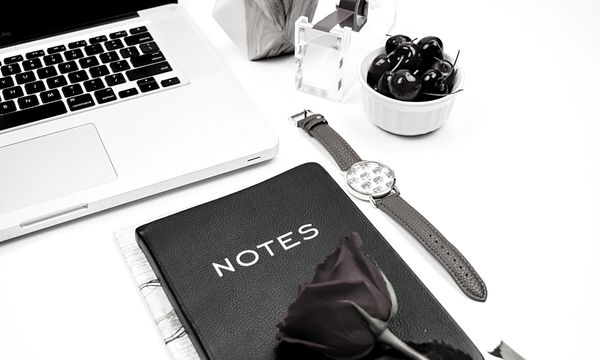 TESTIMONIALS
Irina has helped me create a beautiful website for my business. She was very knowledgeable about any WordPress questions I had and listened closely to my needs and desires and was happy and open to adjust anything along the way. Her eye for design is great and I am very happy with the result! Highly recommend her to help you set up a website from scratch!
Irina assisted me in developing a sophisticated marketing funnel system that has automated the operation of my website. It has allowed me to increase my productivity while also boosting the efficiency of my business operations.
I strongly recommend Irina to anyone in need of a professional website that will help you automate your company processes and bring in more clients while you focus on servicing your clients.
Irina makes stunning websites! And it is so intuitive to navigate! Like all the buttons just take me to where I buy! She is also great at recommending the tools for email and social. She really knows these well!
Irina is a true expert when it comes to digital marketing. She is very knowledgeable about web design and creating an email funnel. Definitely recommended!
Get in touch!
Contact us
We would love to hear from you!