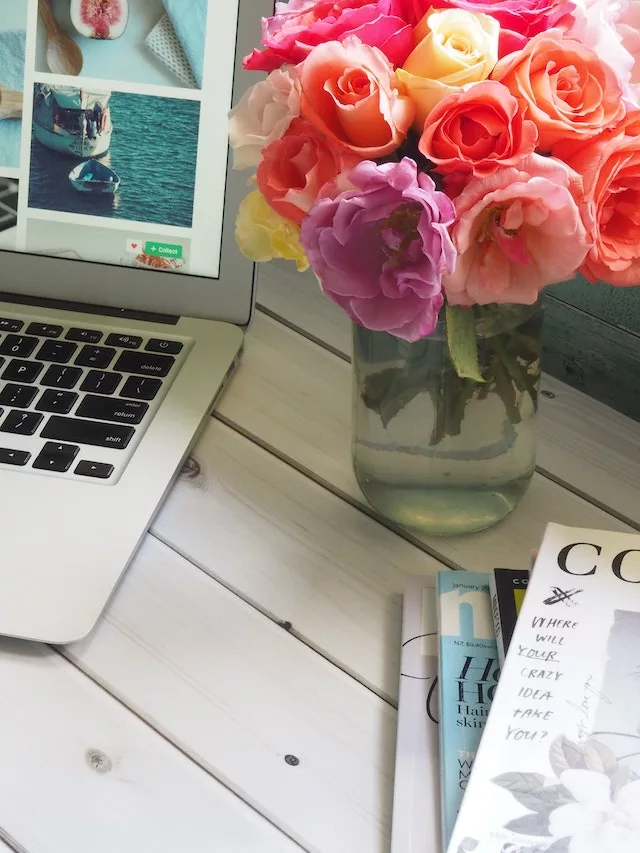 $330
Best for promoting your first offer or freebie. Grow your email list and nurture your leads with an automated email sequence.
$650
Best for new businesses with just a few offers. Build trust and showcase your expertise with professional UX design
$850
Best for confident entrepreneurs looking to take their business to the next level. Grow your client portfolio with amazing features!
Build trusted relationships with your clients
Our Services
Email marketing is a proven way to boost your conversions. With the right technology in place, it will take your marketing strategy to a whole new level!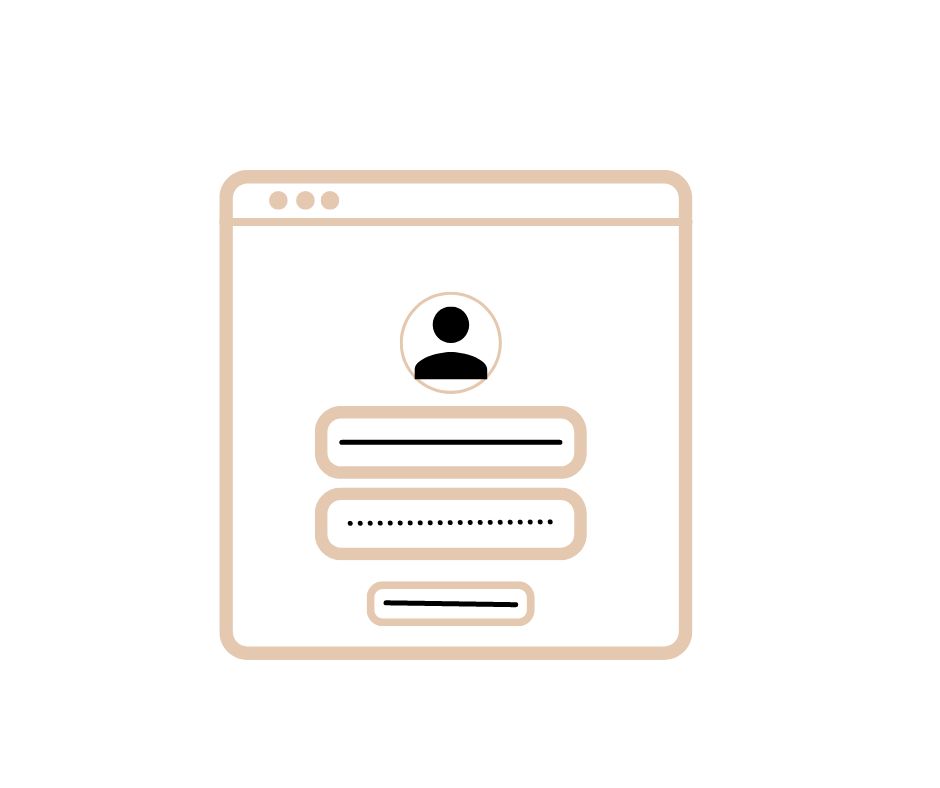 Sign-up forms
Turn website visitors into leads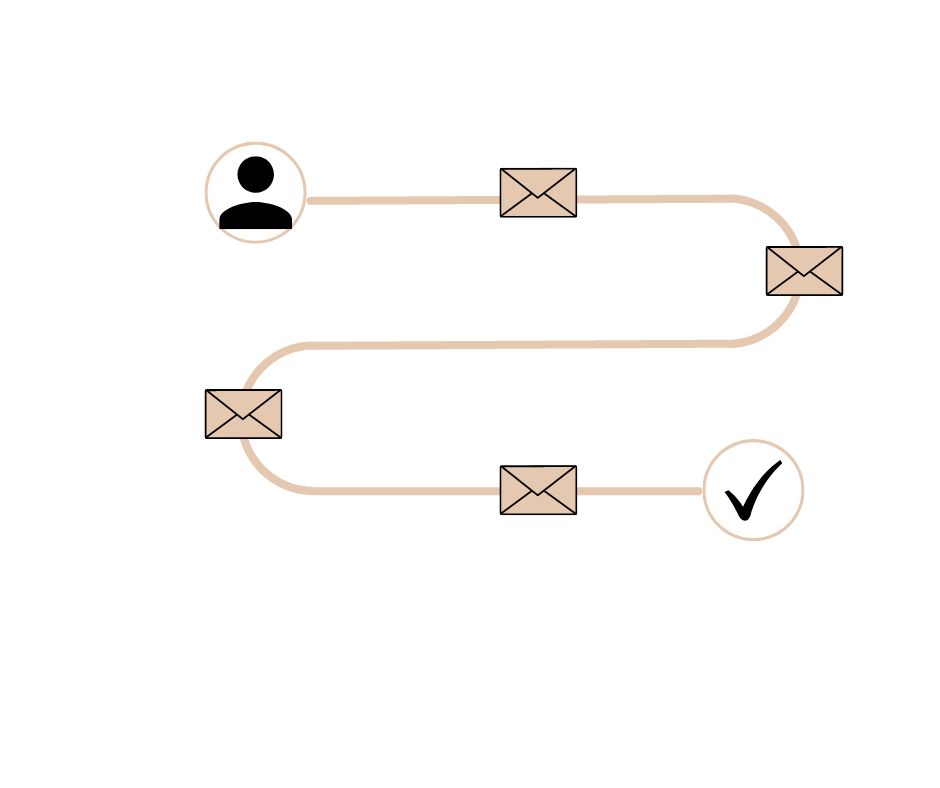 Lead nurturing
Send automated campaigns to new subscribers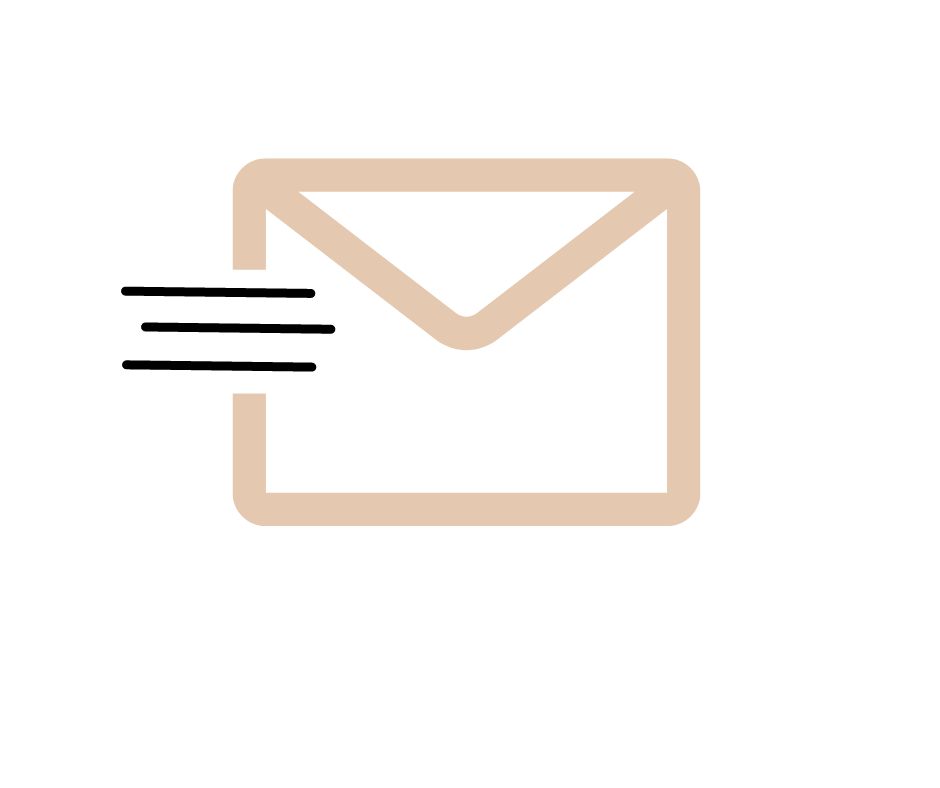 Marketing campaigns
Reach out to your clients and prospects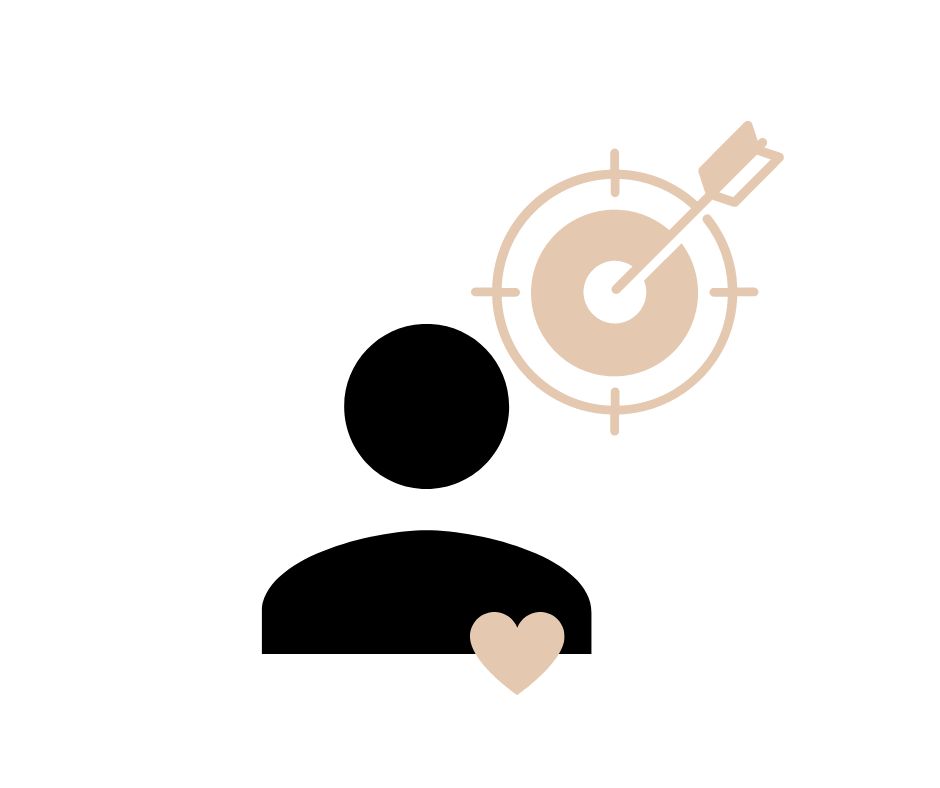 Email personalization
Make your suscribers' hearts melt
Got a project?
Contact us
We want to know about it! Let's see how we can grow your business together