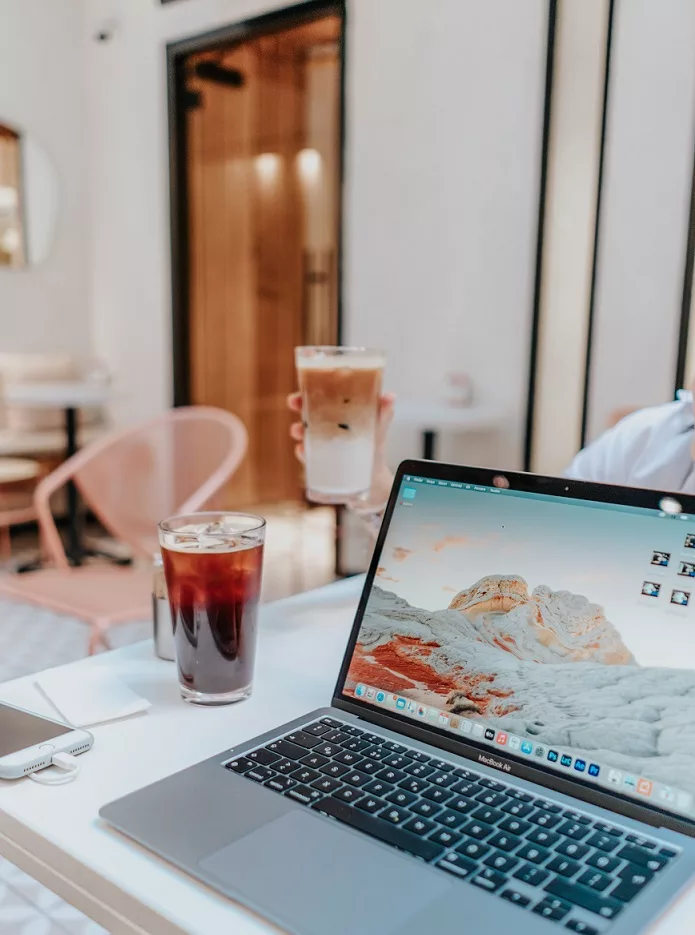 Engage with your clients
Interactive features
Your website is much more than a beautiful brochure. It is your never-resting sales rep, who is working for you 24×7. It works for you when you are enjoying your coffee. It works for you when you are working out. Even when you go to sleep, it keeps working for you – in another part of the world where it's morning already.

Book appointments
Seamlessly schedule calls and meetings right on your website. save hours on emailing back and forth for a suitable time slot.

Integration with your favorite tools
Link your website with your CRM, scheduling or email software, so that you never have to monitor multiple tools again.

Talk to your clients
Give your visitors several options to contact you: email, chat, or a call. Make it even easier with a call us button for mobile.

Help visitors share your trending content
Turn the website visitors into your brand advocates with encouraging sharing buttons. Get more promotion at no extra cost.

Accept online payments
Turn your site into a sales office with e-commerce. Sell your products and services directly through your website.

Build a loyal audience with email newsletters
Turn visitors into leads and then paying clients with email marketing. Offer lead magnets and sign up forms on your site.
$225
Best for promoting your first offer or freebie. Grow your email list and nurture your leads with an automated email sequence.
$550
Best for new businesses with just a few offers. Build trust and showcase your expertise with professional UX design
$1100
Best for confident entrepreneurs looking to take their business to the next level. Grow your client portfolio with amazing features!
Project Highlights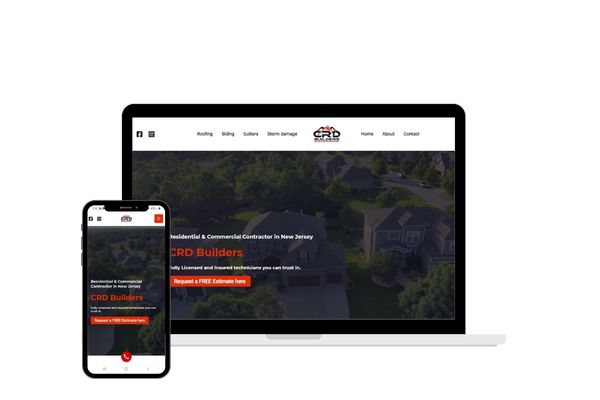 Website for a small business
CRD Builders, New York City, USA
Roofing & siding
crdbuilders.com
Features:
Website for an online coach
Natalie Montoya, Lisbon, Portugal
Breathwork & Meditation coach
natamontoya.com
Features: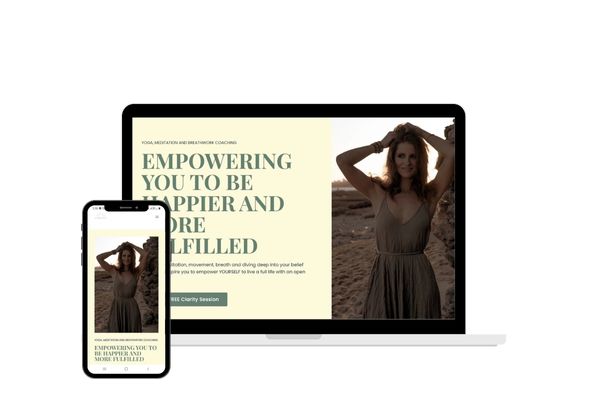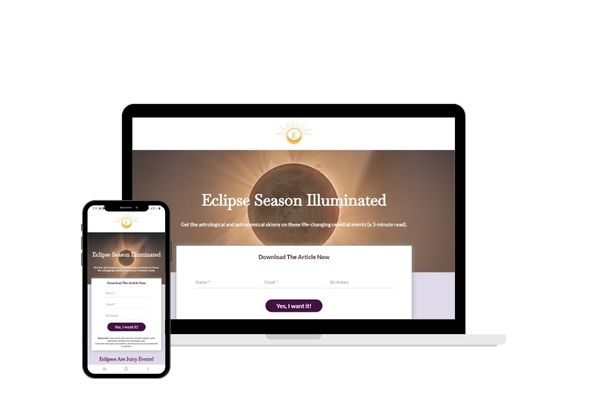 Landing page
Eileen Mello, California, USA
Online consultant
View landing page
Features:
TESTIMONIALS
Irina has helped me create a beautiful website for my business. She was very knowledgeable about any WordPress questions I had and listened closely to my needs and desires and was happy and open to adjust anything along the way. Her eye for design is great and I am very happy with the result! Highly recommend her to help you set up a website from scratch!
Irina assisted me in developing a sophisticated marketing funnel system that has automated the operation of my website. It has allowed me to increase my productivity while also boosting the efficiency of my business operations.
I strongly recommend Irina to anyone in need of a professional website that will help you automate your company processes and bring in more clients while you focus on servicing your clients.
Irina makes stunning websites! And it is so intuitive to navigate! Like all the buttons just take me to where I buy! She is also great at recommending the tools for email and social. She really knows these well!
Irina is a true expert when it comes to digital marketing. She is very knowledgeable about web design and creating an email funnel. Definitely recommended!
UX and webdesign certifications

Got a project?
Contact us
We would love to hear from you! Send us a message and let's see how we can boost your business together.